I want to Host a Financial Literacy Seminar or I would like a no obligation consultation.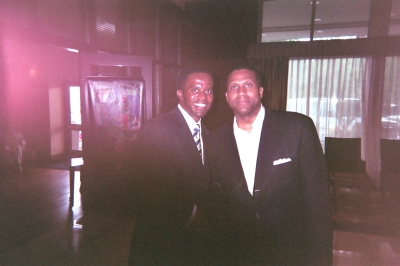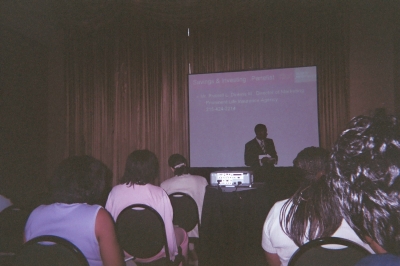 There has been a growing phenomenon of privately hosted financial literacy seminars and work shops. You provide the space and refreshments and We will provide the expertise and give aways. Most seminars and workshops are free of charge.
Church Groups, Investment Clubs, Family trusts, and Individuals, need an expert in financial planning and wealth management to speak at your next meeting?
Please see our partial list of seminars and workshops.
For e-seminars click here http://www.thewilsonfinancialgroup.net/index.cfm?type=E&source=eseminar_hdr.cfm
For a partial list of available live seminars click here.
If you would like to host a seminar or workshop contact us with a few dates and times, place, and number of invited guests ( minimum four) In the Subject line please indicate " I want to host a seminar"
Hank@TheWilsonFinancialGroup.net